muteboards
Create friendlier living and working spaces
Wooden, wall-mounted panel system for any interior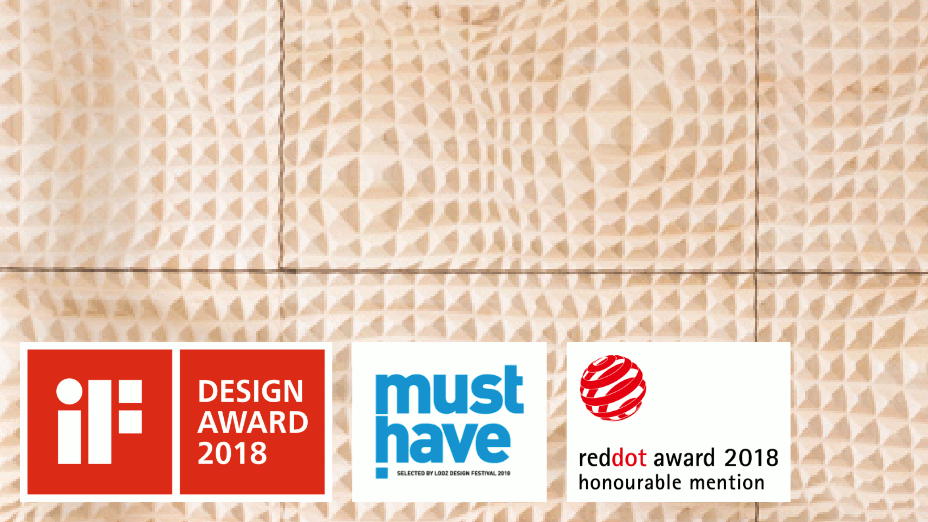 Award-winning modular 3D design
Our muteboards will create a stand-out element in any space – your home, office, or café. You choose how many pieces you want to make the final shape.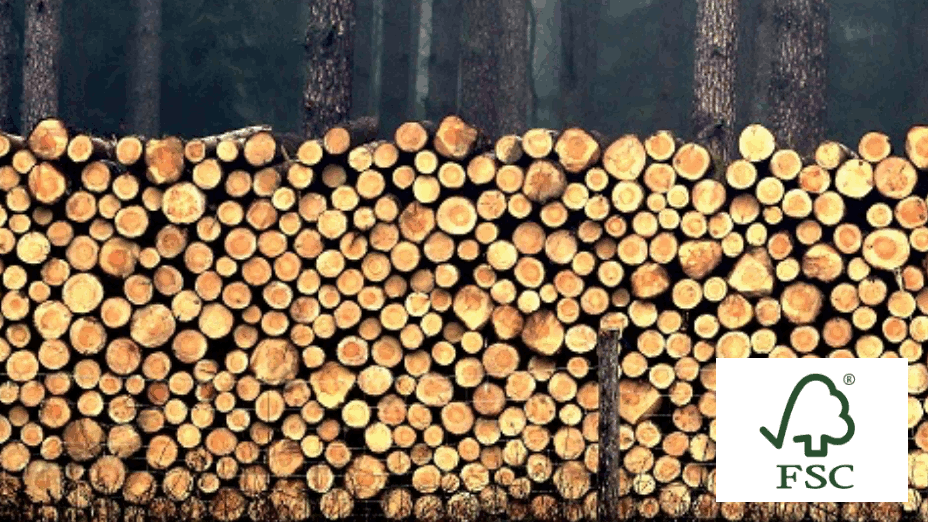 Made from natural materials
The boards are made from FSC-certified wood sourced from sustainable, responsibly managed forestry. They'll add a softer, warmer touch to any modern interior.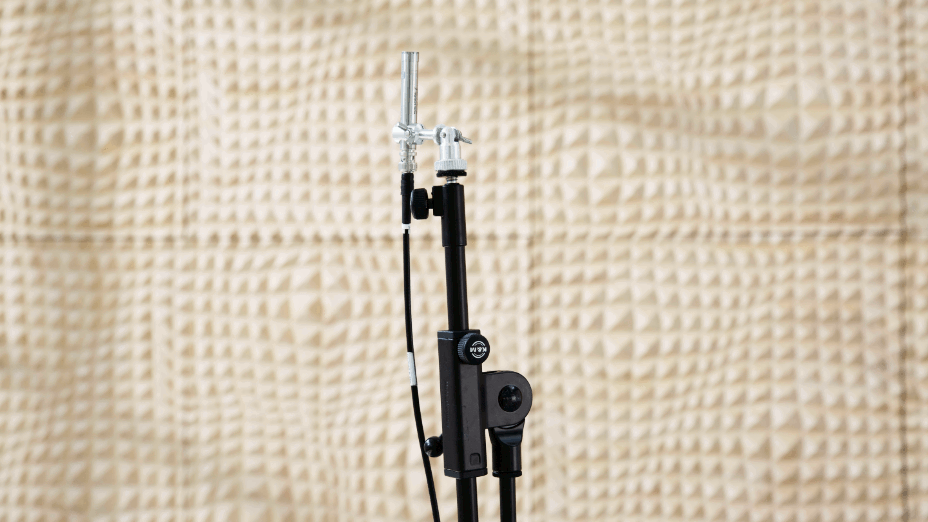 Eliminating sound distractions
Our boards filter and absorb sound waves in indoor spaces improving their acoustic parameters. So you can enjoy deep work, studying, or listening to music echo-free.
Read more about our boards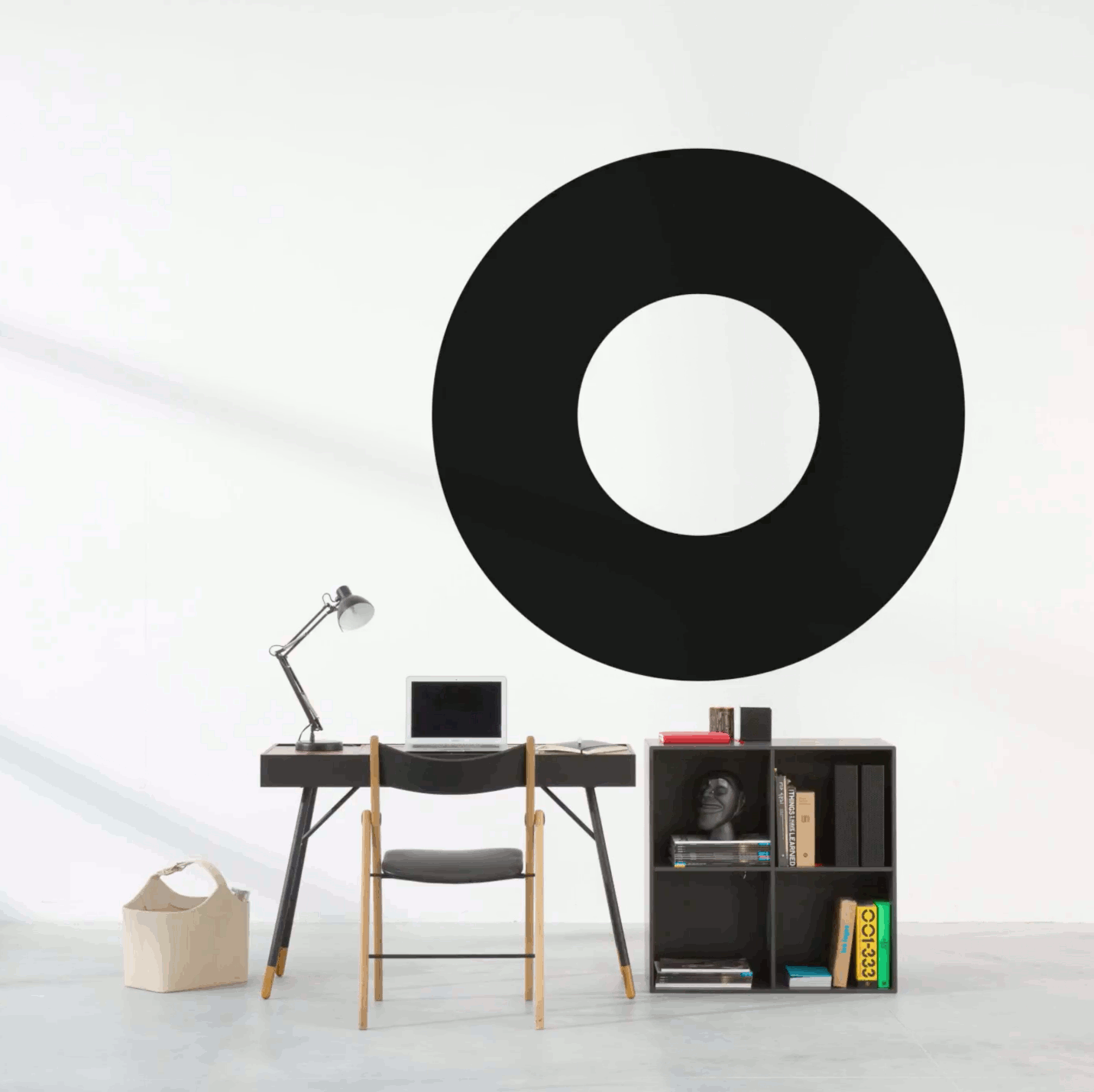 Comfortable conversations, wherever you are
EHØ muteboards were designed in collaboration with industrial designers and research units specializing in advanced acoustic tests. They'll not only decorate your living room or home office but also absorb sounds, helping combat the leading environmental nuisance of today according to the WHO: noise.
Enables free conversation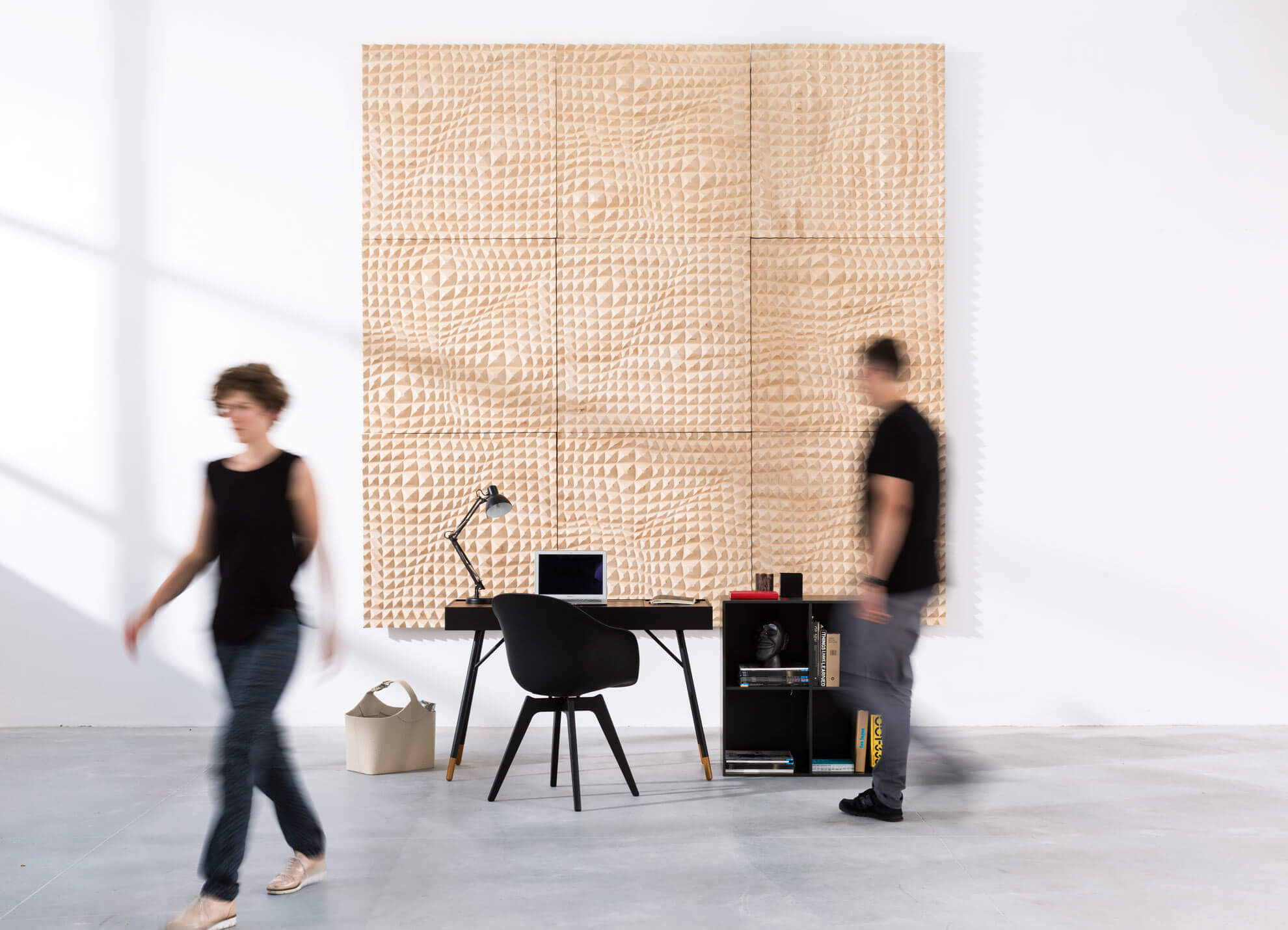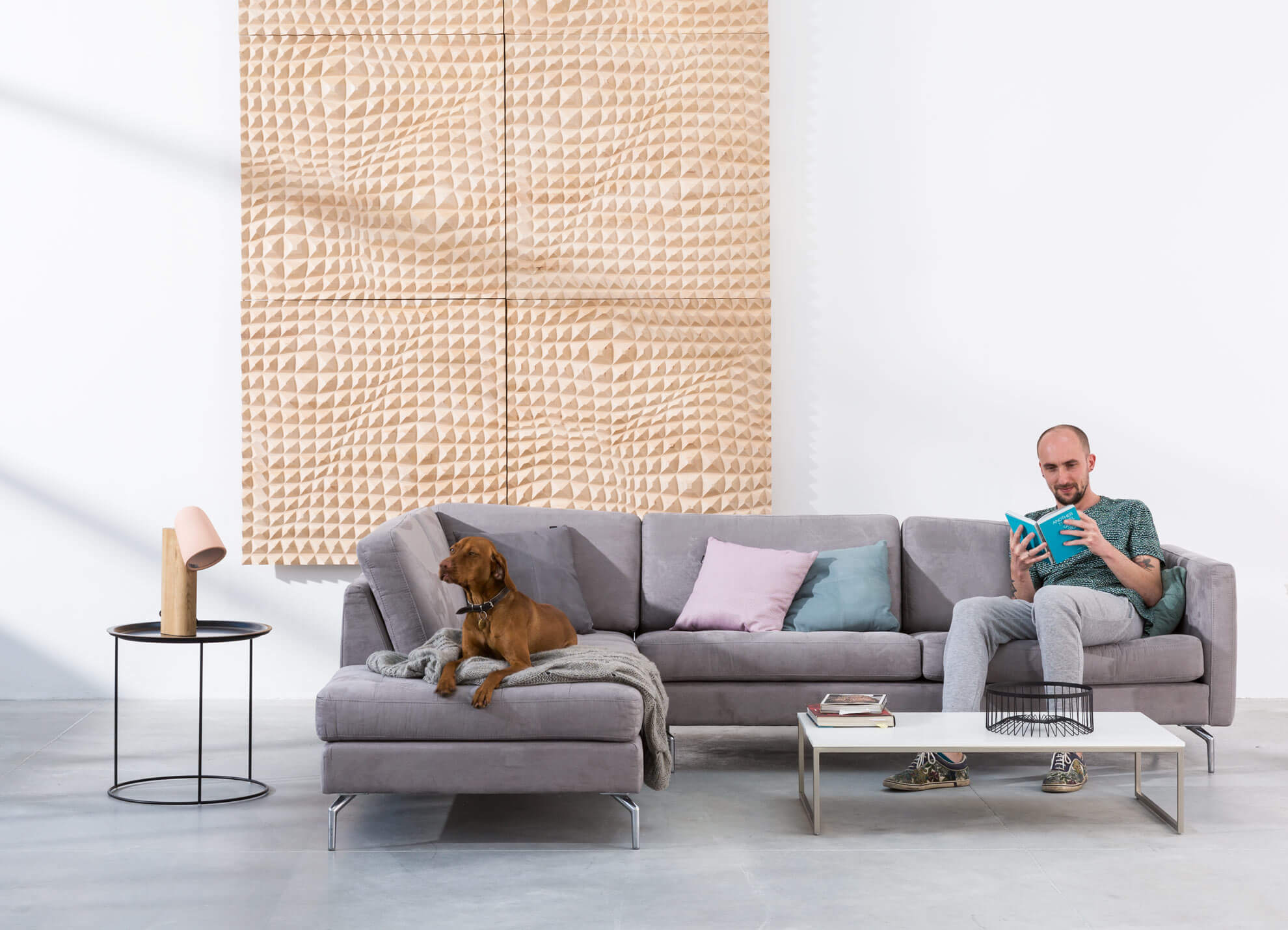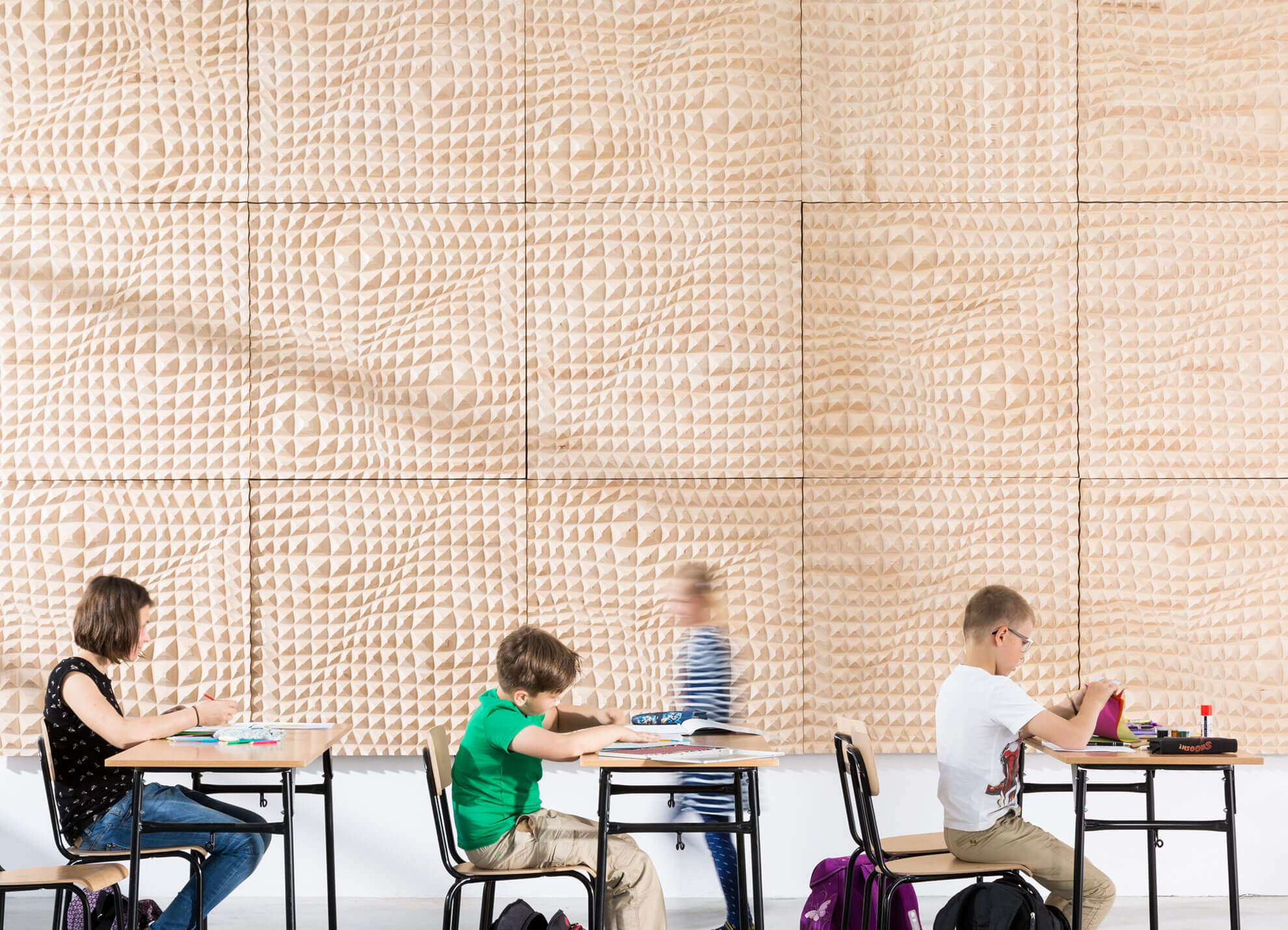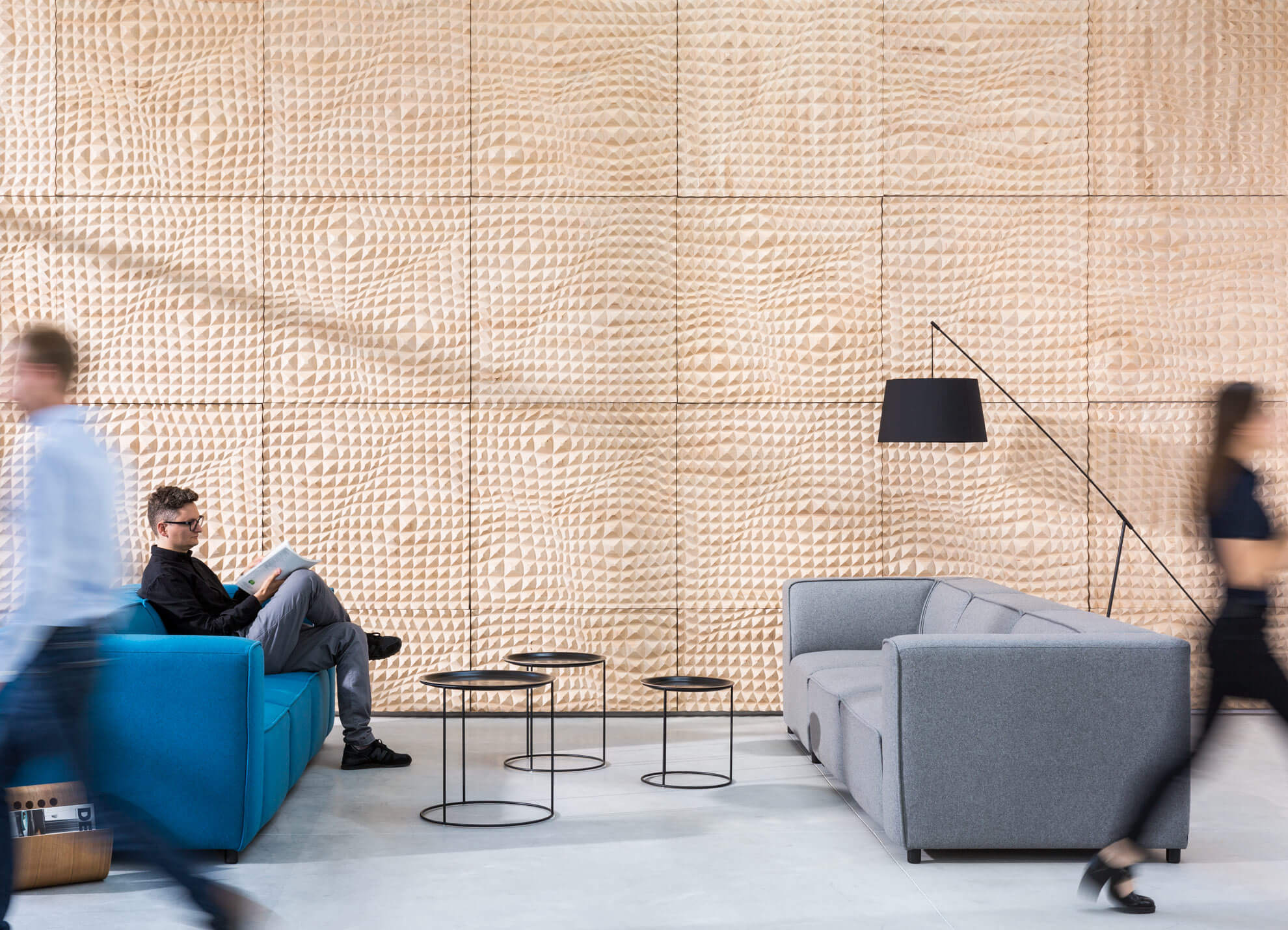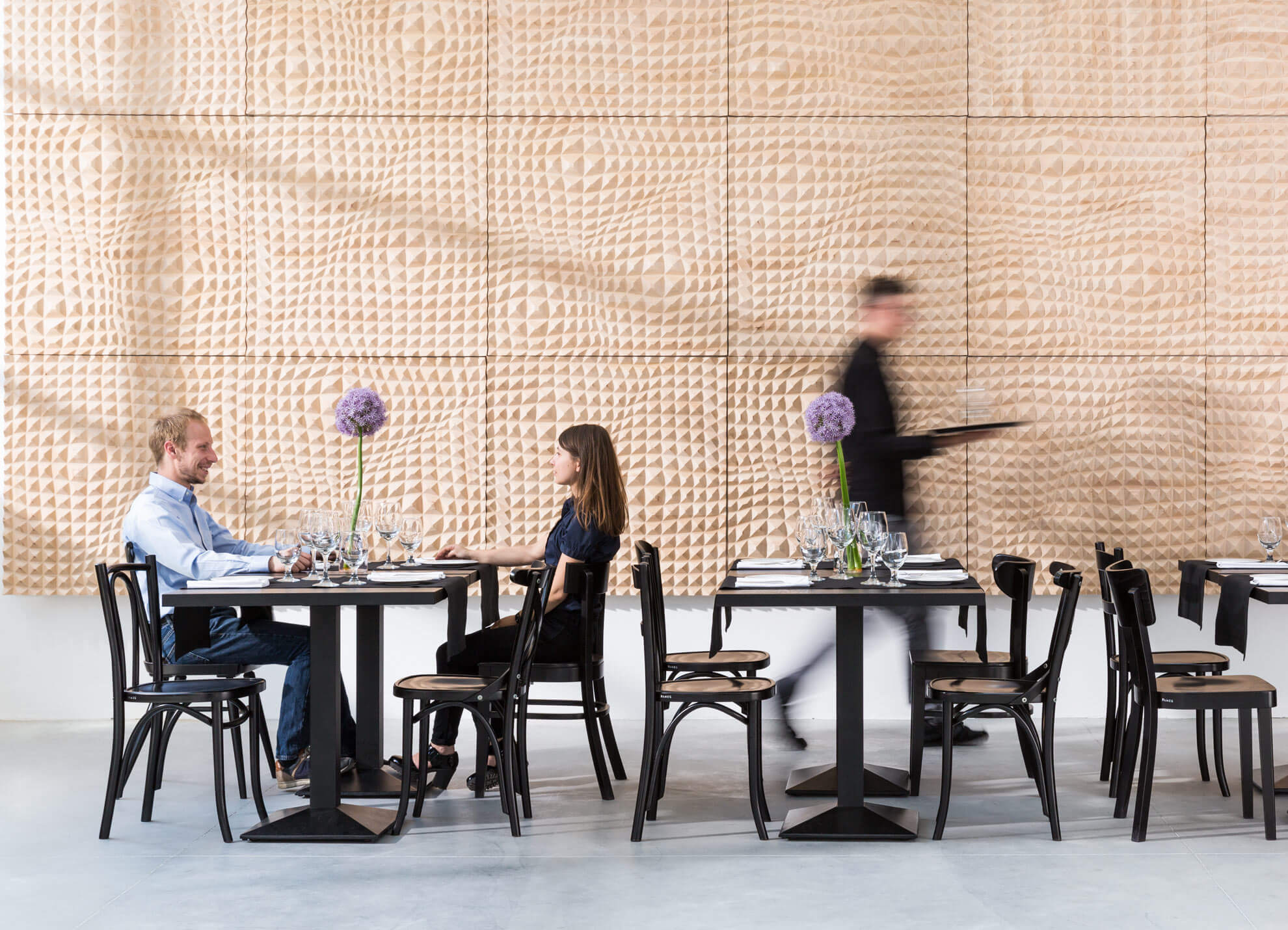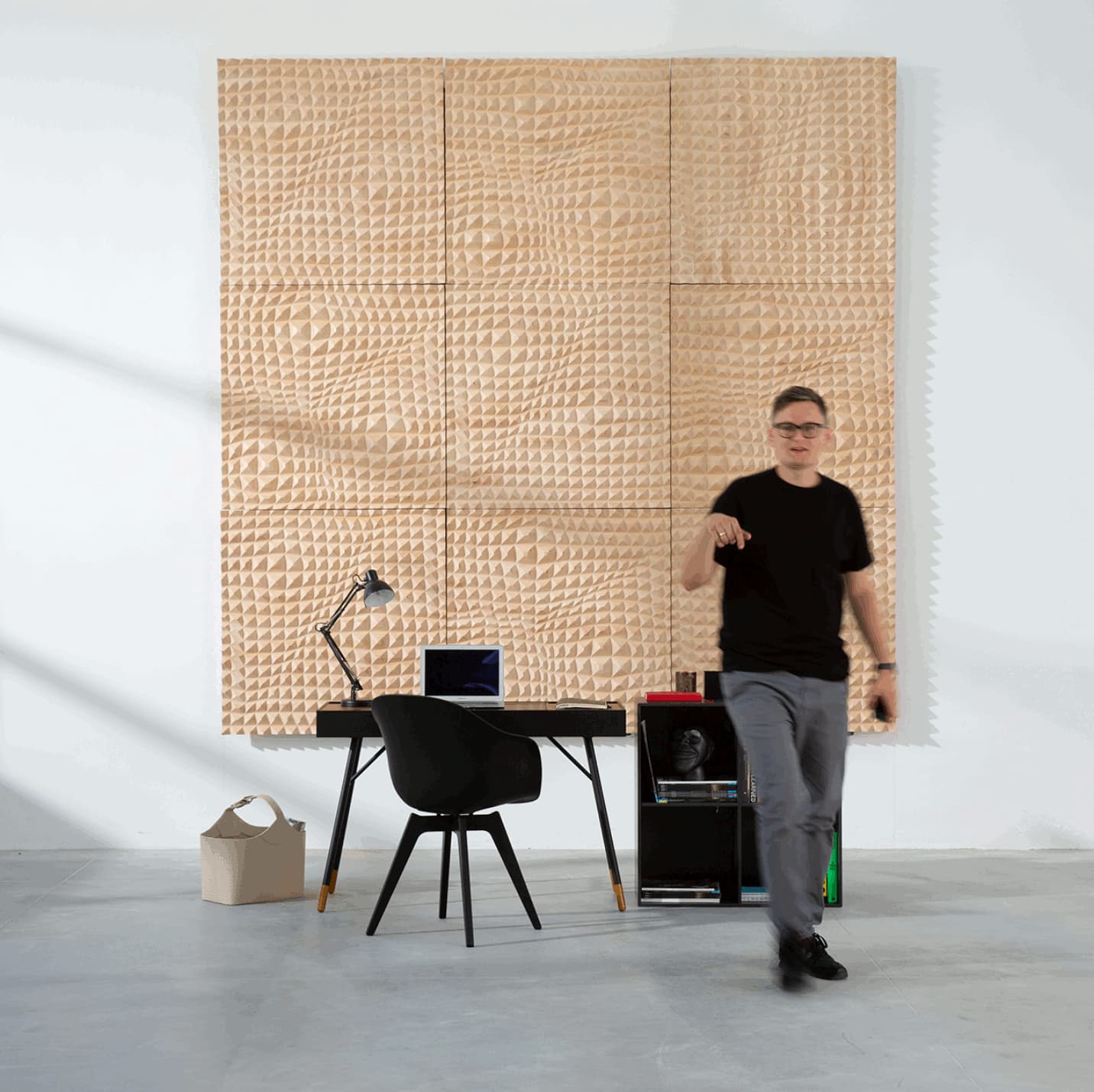 Design your own echo-free space
The panels are available in two designs, and you can select as many as you want to fit your needs and the style of your interior.
Looking for a custom solution for your space?
Let's chat!